Over 50 Years of HR Experience
The Integrity HR team offers over 50 years of certified HR experience – we've been in the field, and we understand the unique needs organizations have when it comes to human resources. Below are the bios of our certified HR consultants and Integrity HR team members who are here to serve your organization's needs.
Click the thumbnails below to learn more about any Integrity HR team member.
Amy Newbanks Letke, SPHR, GPHR
Founder and CEO
502.753.0970
Danni Lee
Human Resources Consultant
502.400.5786
Karen Hamilton, CCP, SPHR,SHRM-SCP
Vice President / Director of Consulting Services
502.753.0981
Laura Carpenter, SHRM-SCP
Consulting Services Manager
502.901.2770
Mary Mitchell
Consulting Services Manager
502.882.6363
Chelsea Ellwanger
Human Resources Consultant
502.371.4063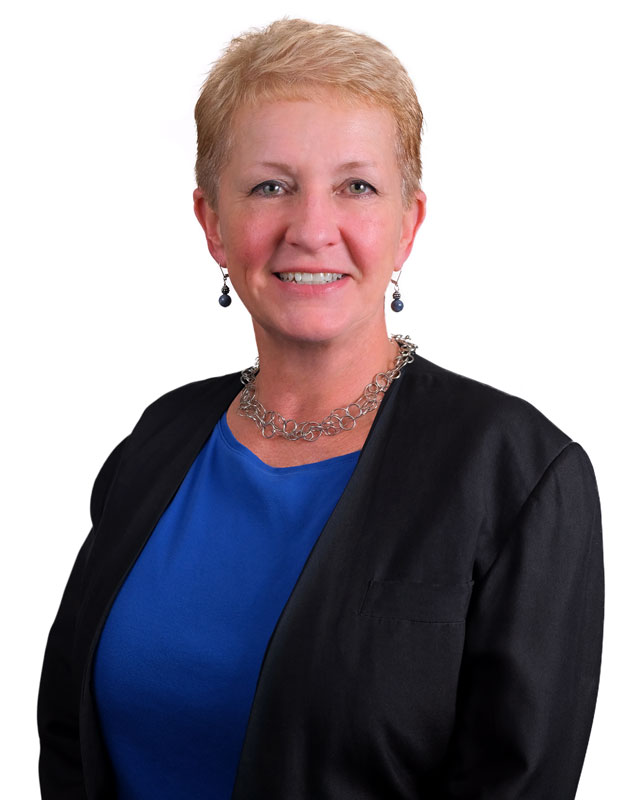 Dianna Mazzoni
Executive Assistant
502.400.5789
Kelly Lasita, PHR
Human Resources Consultant
502.400.5792
Linda Hundley
Accounting and Billing Coordinator
502.400.5788
Monica Kidwell, PHR, SHRM-CP
Senior Human Resources Consultant
502.882.6365
Christina Reising, PHR, SPHR, SHRM-CP
Director of Consulting Services
502.400.5795
John Newbanks
Business Development Director
502.882.6362
Kristy Rowan, PHR
Consulting Services Manager
502.371.4065
Mark Hardy
Director of Talent Acquisition
502.371.4068
Tonya Smith, PHR, SHRM-CP
Consulting Services Manager
502.357.0574